Prestwick Real Estate, LLC
Homes For Sale In Golf Course and Tennis Communities
If locating homes for sale in golf and tennis communities is your goal, above all, take time to review these pages which will provide you important information about location and home prices for all the golf and tennis communities in the Charleston area. Finally, these communities  are located in the three counties of Charleston, Berkeley and Dorchester so you can be optimistic of finding a home convenient to your desired location.
Looking for the right home in a great community?
Fortunately, the Charleston area offers many options for living in a golf and tennis community. Many locations and price ranges make it possible to find the right community to fit your needs.
Armed with objective data about all the local golf course communities, a background that includes residential subdivision development, real estate practice in Virginia, Delaware, Maryland and South Carolina, I will bring you the experience and focus to locate the property you are looking for regardless of the time that takes.
 As a member of the Real Estate Buyer's Agent Council, I think I can help you find and negotiate for the home you are looking for.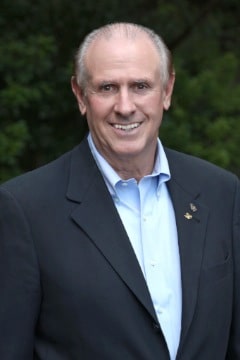 Kent Lawrence
President, Broker in Charge
Prestwick Real Estate,LLC
We Can Help You Find, Inspect And Negotiate For The Right Home
Community Locations and Number of Golf Courses
(Hanahan – 1)  (Summerville – 4) (Moncks Corner – 1) (Charleston – 4) (Johns Island – 2)
(Mount Pleasant – 5) (Goose Creek – 1) (Hollywood – 1) (Isle of Palms – 1) (Awendaw – 1) (Kiawah – 7) (Seabrook – 2)
Communities are listed from low to high based on home prices which is not always reflective of the quality of the golf course. You can link directly to available listings from the profiles.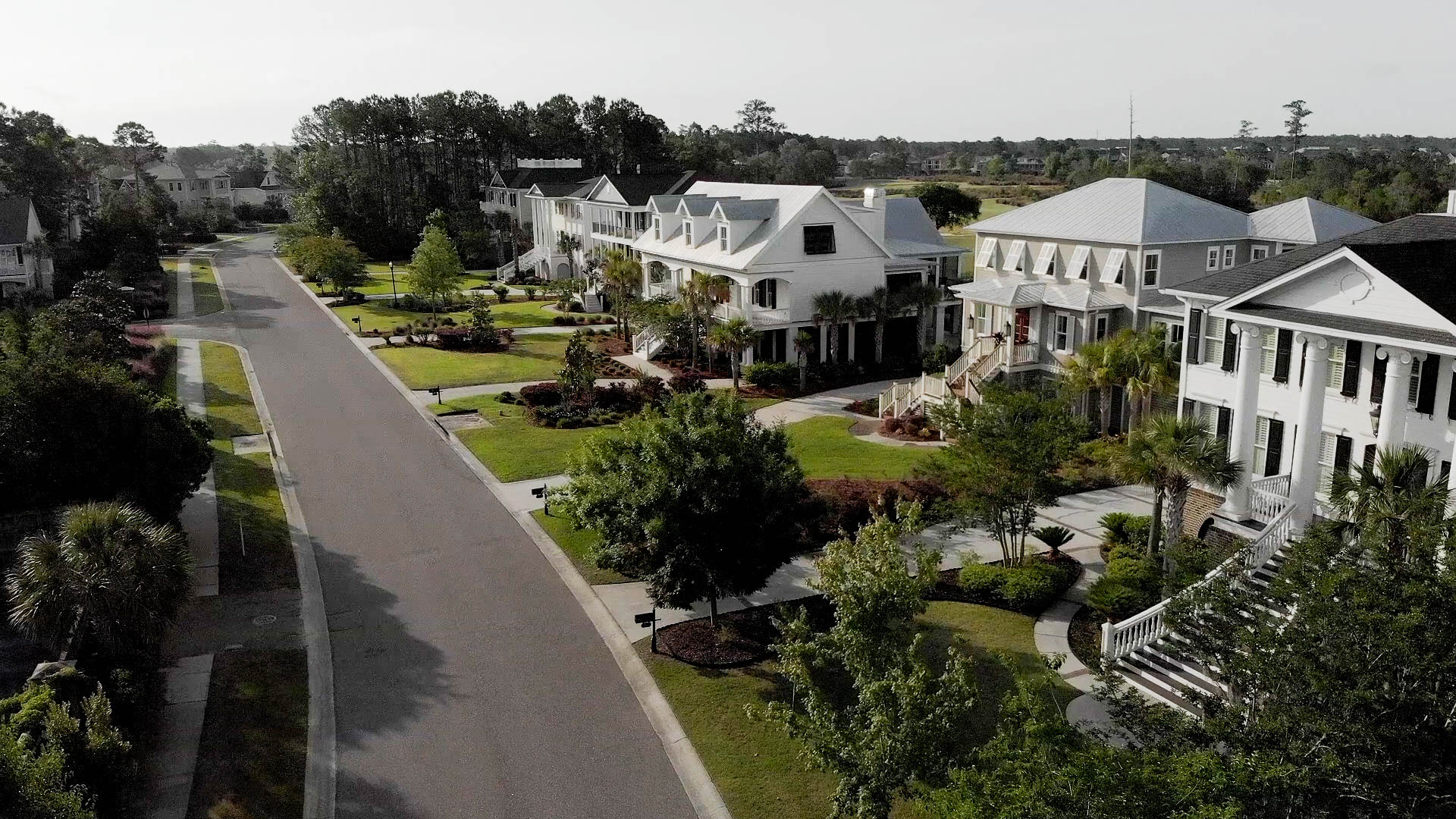 Let us find and help negotiate your next home purchase
Don't be shy. Let us know if you have any questions!
[gravityform id="6″ title="true" description="true"]Drop Us a Line