Homes In All 20 Charleston SC Golf Communities
Locations, Community Past Sales Averages, Golf Course Reviews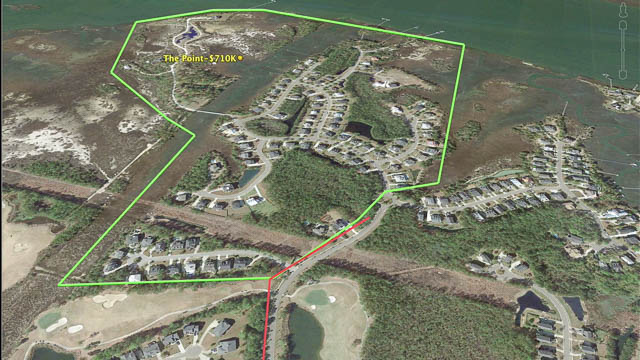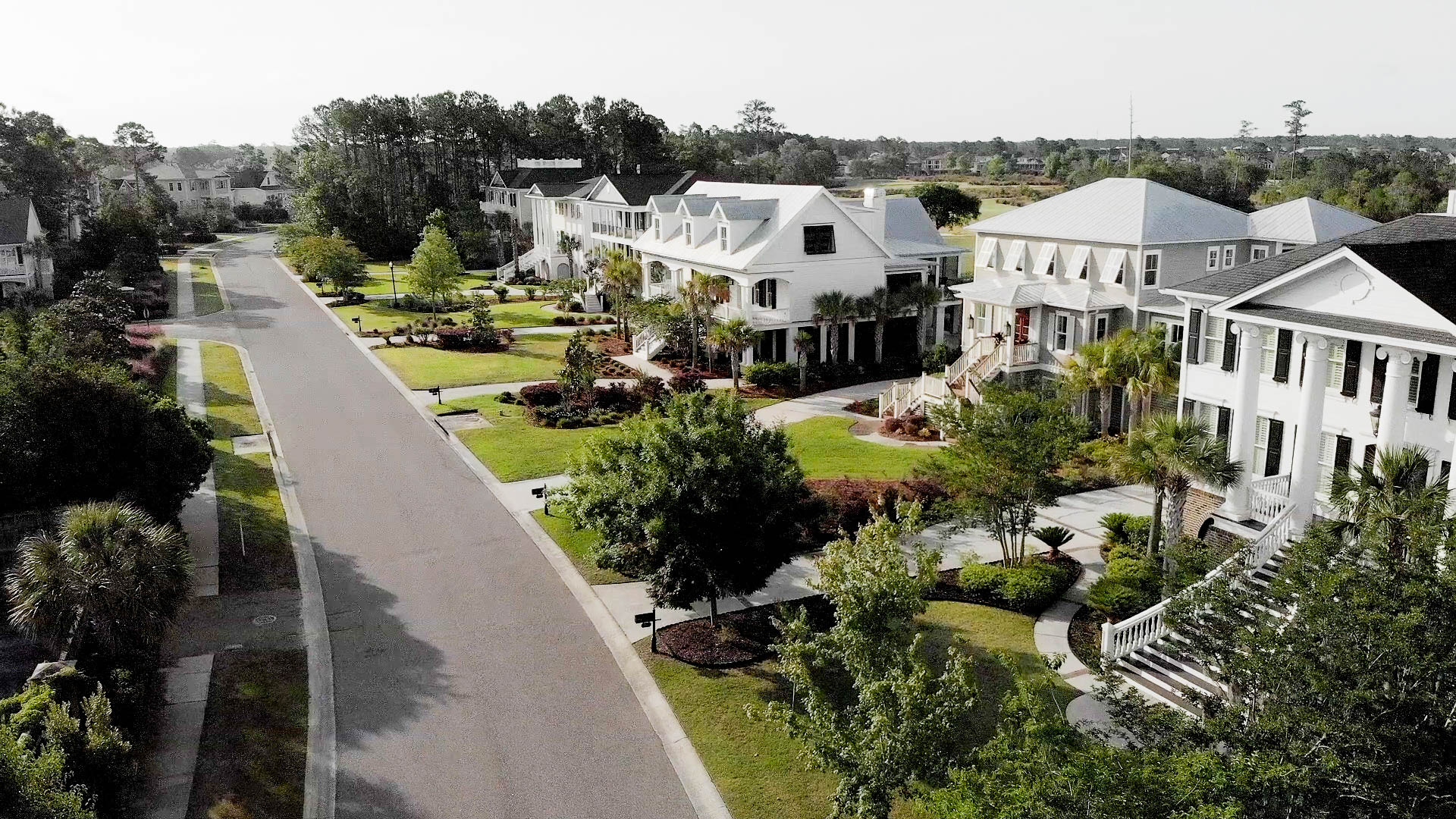 Together we inspect, negotiate and close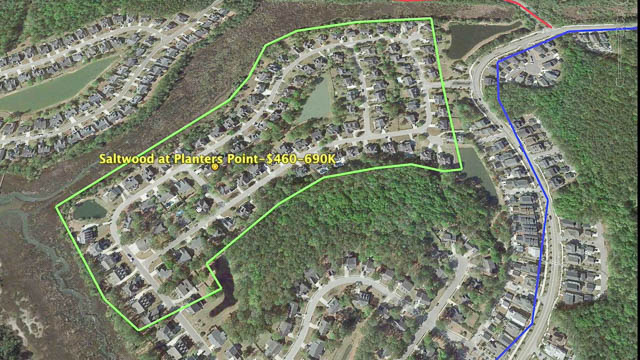 To make searching for homes in one of the 20 Charleston golf communities we have designed polygons for each golf community.The information for each community includes:
Current Homes For Sale
Golf Course Reviews
Map Location
Country Club Information
Median And Average Sale Prices
Days On Market Averages 
(Give new page time to update and load current price data)

"It has been a pleasure working with you on the Family Dollar project and it was your skill that brought it to a win-win conclusion."
Tommy Thornhill
Founder, Clement, Crawford & Thornhill

"Kent Lawrence proved to be an excellent realtor and advisor. Mr. Lawrence provided extensive research to assist us with making the best decisions regarding negotiating the sale of our property. We're happy to recommend him as a top notch realtor!"
Carolyn Lecque & James Lecque

"Another successful experience"
"I recently worked with Kent on a successful real estate transaction. Kent's experience and professionalism kept the deal a win win for all parties.
Throughout the process Kent was honest, reliable, responsive and demonstrated great problem solving skills. I can confidently recommend Kent Lawrence for a professional real estate representation to any party."
Charles Donnelly, Realtor
Keller Williams, Charleston - Mount Pleasant

"Kent Lawrence is an an excellent realtor and advisor."
Judge, Joseph Mendelsohn
Kent Lawrence is a native of Norfolk, Virginia with a BS in Business from Old Dominion University with over 28 years experience in business and real estate, owning the "Norfolk Hot Dog" and the "Riverboat" restaurants in Norfolk. He has been licensed in real estate in Virginia, Maryland, Delaware and South Carolina and was formerly the Managing Partner of Lawrence and Associates Developers in Maryland.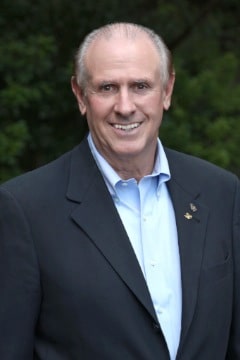 Broker in Charge
843-714-3266
We do not use your email address to begin an email marketing campaign. You will be given the opportunity to tell us when and why you want us to contact you.